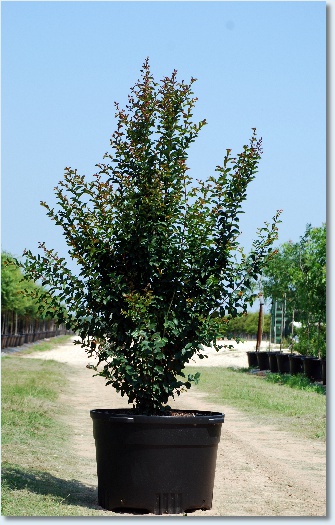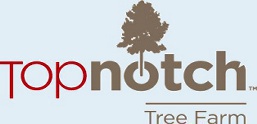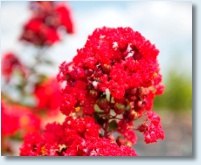 © Copyright 2012. Top Notch Tree Farm, LLC. All Rights Reserved

Red Rocket Crapemyrtle
Lagerstroemia indica 'Whit IV' PP
(45 gallon pictured)

Leaves: Deciduous

Height: To 20 feet

Spread: To 15 feet

Growth: Moderate

Habitat: Will adapt to a wide range of conditions

Light: Full sun to partial shade

Comments: Powdery mildew resistant. Cherry red flowers in large clusters. New leaves open red to red-purple.