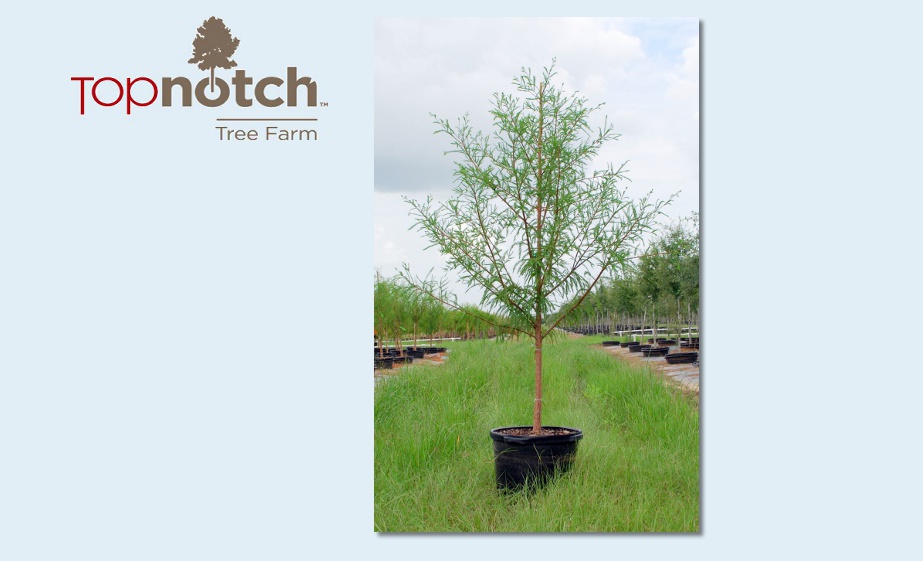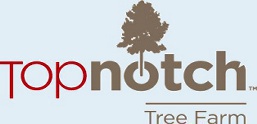 © Copyright 2012. Top Notch Tree Farm, LLC. All Rights Reserved

Montezuma Cypress
Taxodium mucronatum
(15 gallon pictured)

Leaves: Semi-evergreen

Height: To 60 feet

Spread: To 30 feet

Growth: Moderate

Habitat: Wet Soils

Light: Sun to partial shade

Comments: Seeds from Stephen F. Austin University. Said to more drought and cold tolerant.