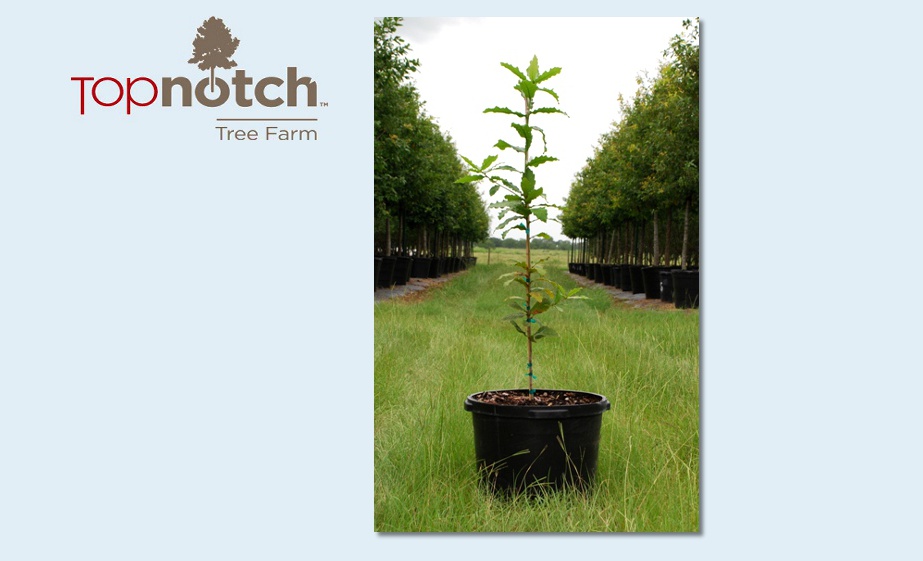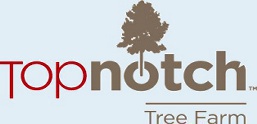 © Copyright 2012. Top Notch Tree Farm, LLC. All Rights Reserved

Mexican Evergreen Oak or Loquat Leaf Oak
Quercus rysophylla
(15 gallon pictured)

Leaves: Evergreen

Height: To 60 feet

Spread: To 40 feet

Growth: Moderate

Habitat: Performs well in alkaline soil

Light: Full sun

Comments: Thick evergreen leaves similar in texture and appearance to Loquat. Drought tolerant.