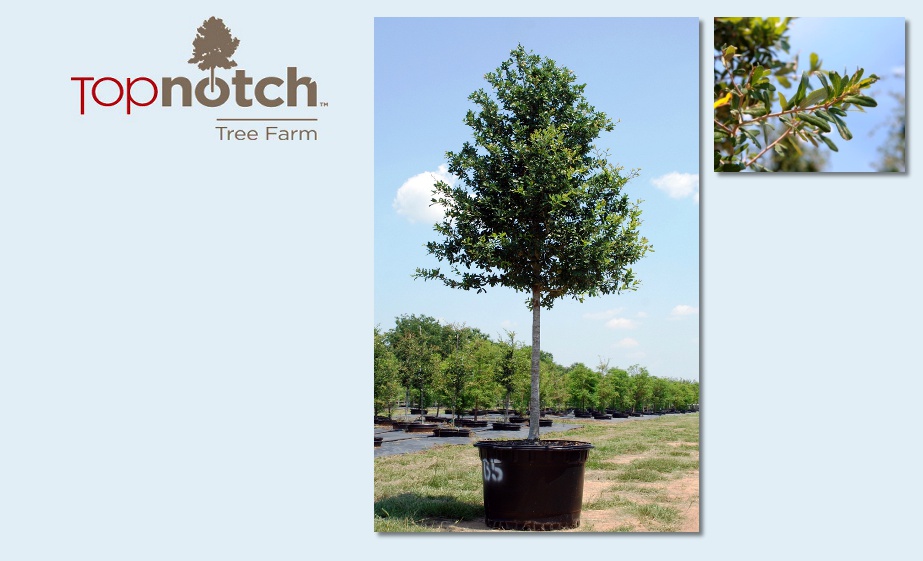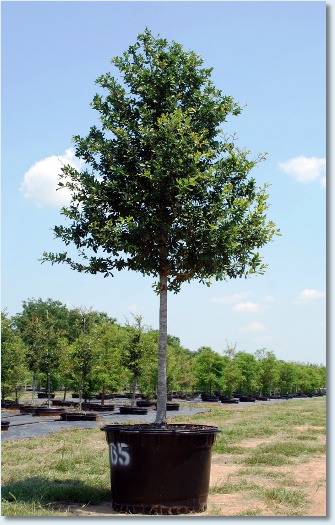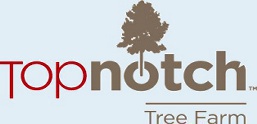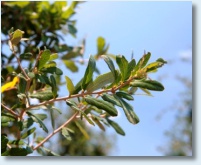 © Copyright 2012. Top Notch Tree Farm, LLC. All Rights Reserved

Live Oak
Quercus virginiana
(65 gallon pictured)

Leaves: Evergreen

Height: To 50 feet

Spread: To 100 feet

Growth: Moderate

Habitat: Adaptable. Likes well drained soils.

Light: Sun to partial shade

Comments: The ultimate shade tree due to its large spreading horizontal branches.