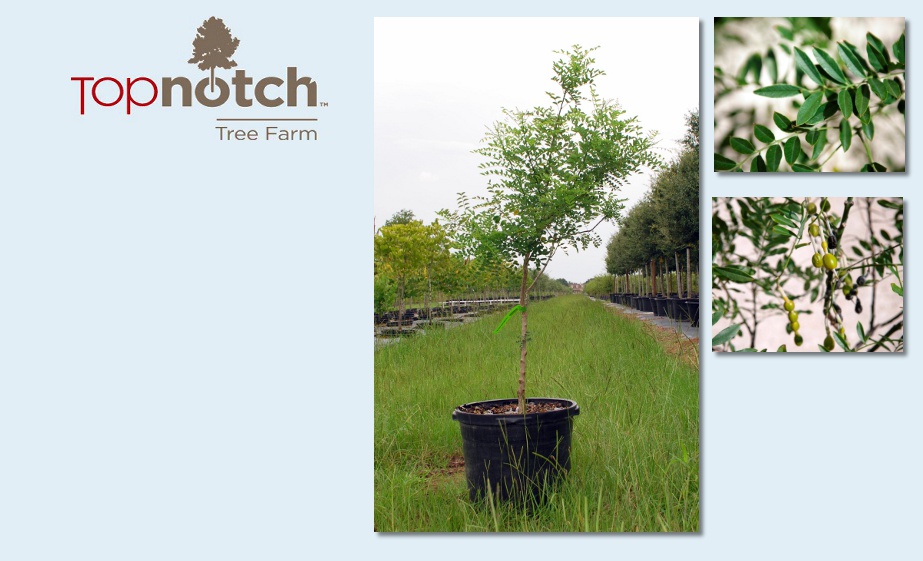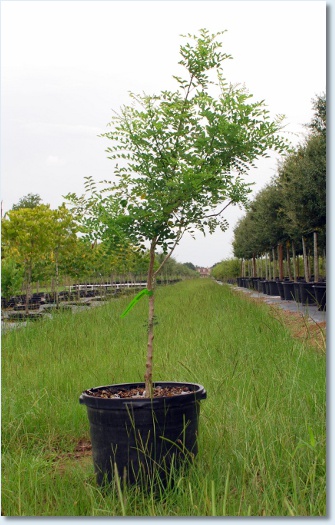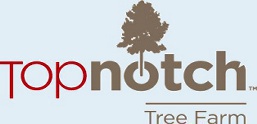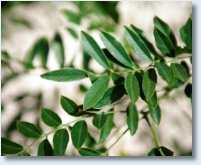 © Copyright 2012. Top Notch Tree Farm, LLC. All Rights Reserved

Eve's Necklace
Sophora affinis
(15 gallon pictured)

Leaves: Deciduous

Height: To 25 feet

Spread: To 15 feet

Growth: Moderate to fast

Habitat: Moist limestone soil

Light: Full sun

Comments: Pinkish white flowers in drooping clusters in the spring. Known poisonous properties.