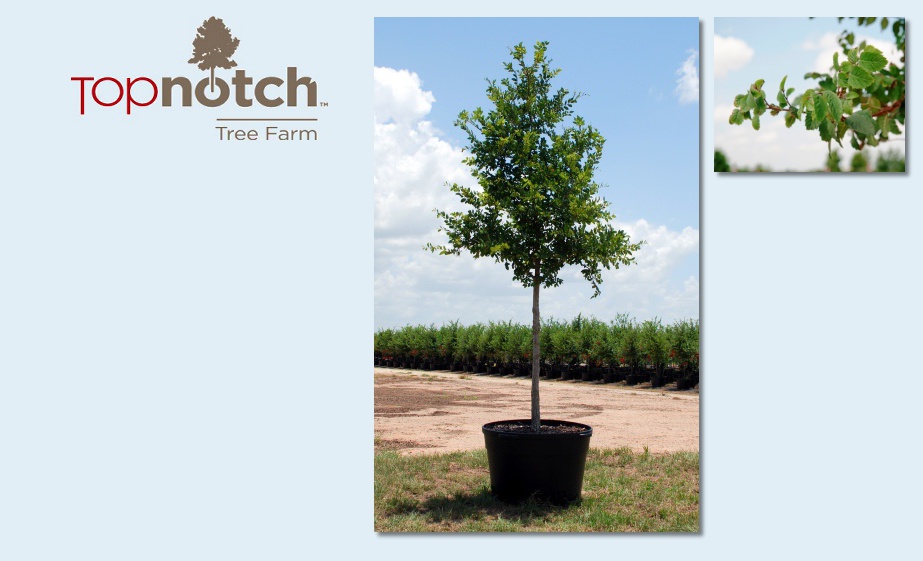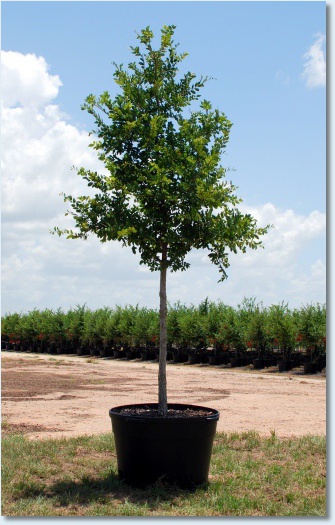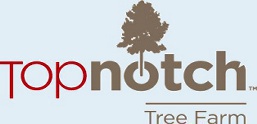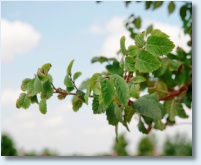 © Copyright 2012. Top Notch Tree Farm, LLC. All Rights Reserved

Cedar Elm
Ulmus crassifolia
(45 gallon pictured)

Leaves: Deciduous

Height: To 70 feet

Spread: To 50 feet

Growth: Fast

Habitat: Prefers limestone soil and moist conditions. Will adapt to a wide range of conditions.

Light: Full sun to partial shade

Comments: Very adaptable. Drought tolerant.