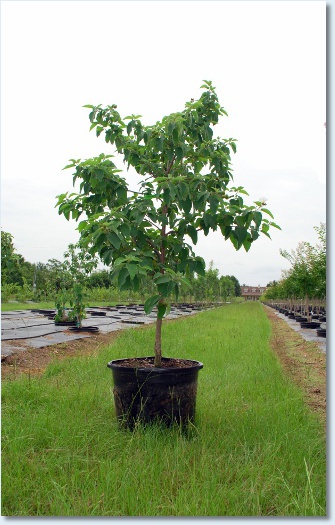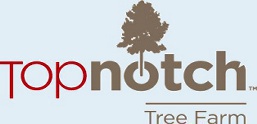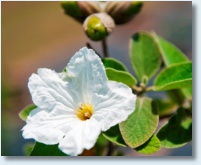 © Copyright 2012. Top Notch Tree Farm, LLC. All Rights Reserved

Anacahuita (Mexican Olive)
Cordia boissieri
(25 gallon pictured)

Leaves: Semi-evergreen

Height: To 25 feet

Spread: To 25 feet

Growth: Fast

Habitat: Well drained soils

Light: Full sun

Comments: Showy white blooms in spring and summer. Will freeze north of a line from San Antonio to Housont.